Ticket
How to purchase tickets for the 2015 ITTF Women's World Cup Sendai
Please download the excel application form, fill in the blanks, and send it as an attachment to info@2015wwc.com
We will send a confirmation PDF as soon as possible, complete with your reservation number.

download(excel)
The following information is required
・Name (or representative, if applying for a group)
・Date of birth
・Home address
・Telephone number (including country code)
・Email address
・Names of all applicants. (Maximum 5 people. If the number of applicants exceeds 5 people, please use another form for subsequent applicants.)
・Type of ticket required (Tickets currently on sale are Category A. Category SS and S are already sold out.)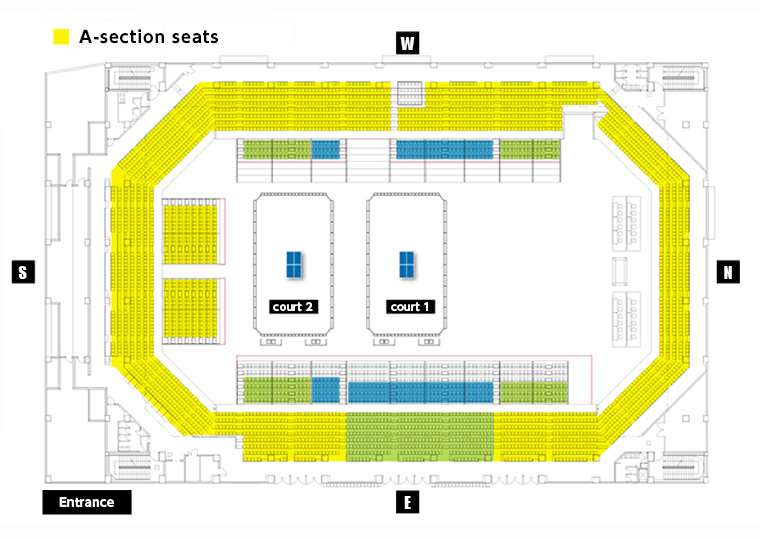 Deadline by which to submit your application
Friday 16th October, 2015
How to collect your tickets
On the day of the competition, please present your reservation form (complete with reservation number) along with a form of personal identification at the venue ticket collection window. You will also be required to pay in cash (Japanese yen only) at this time.
Only one completed reservation form is required, and all tickets can be collected at once.
If you would like to collect tickets individually please make this clear when applying.
No currency except Japanese yen can be accepted as payment.